Med Assistance works in partnership with a modern, recognized clinic to ensure quality medical care and your well-being.

The clinic admits its patient in a personalized manner and quickly directs them to the right care units and/or examination centers in a clean and comfortable setting. The patient's medical record is computerized and secured to keep the patient personal data confidential. Different types of rooms are available for your stay: private, comfort, suite or VIP.
The medical and paramedical team, which have recognized skills, ensure regular and continuous follow up with patients to offer the necessary assistance and care. Doctors and staff were intentionally chosen for their quality and devotion to serving patients.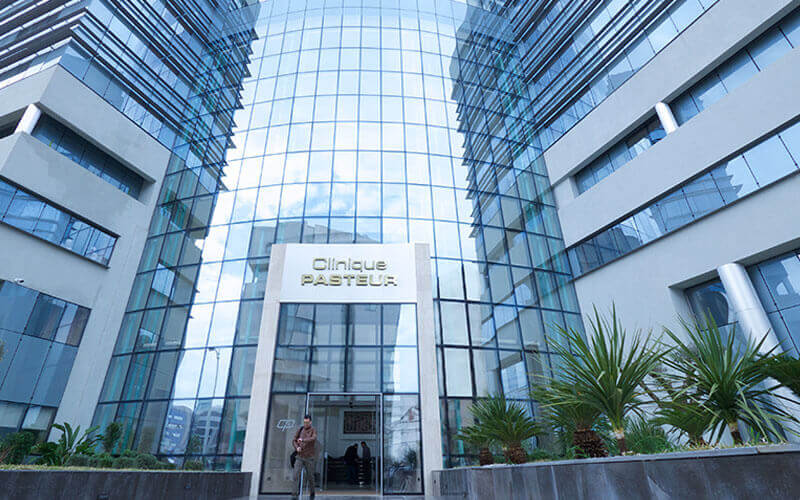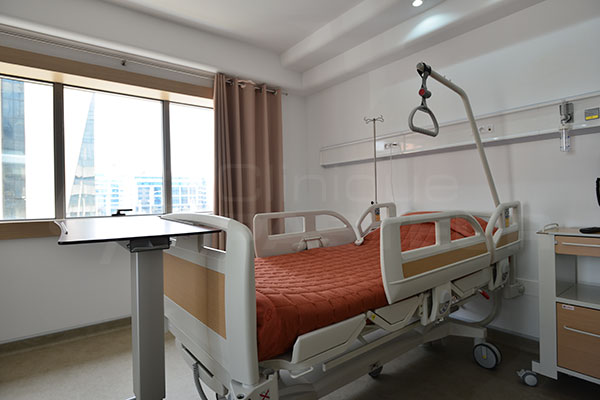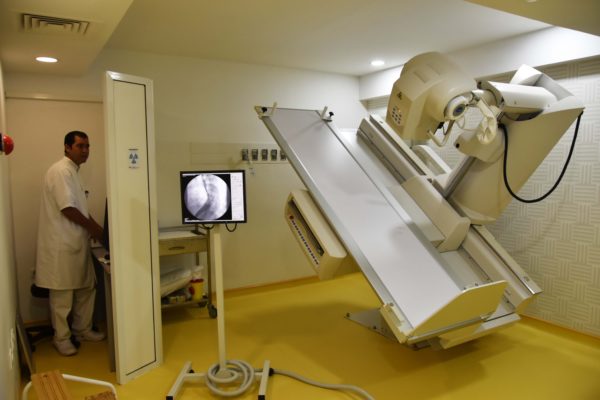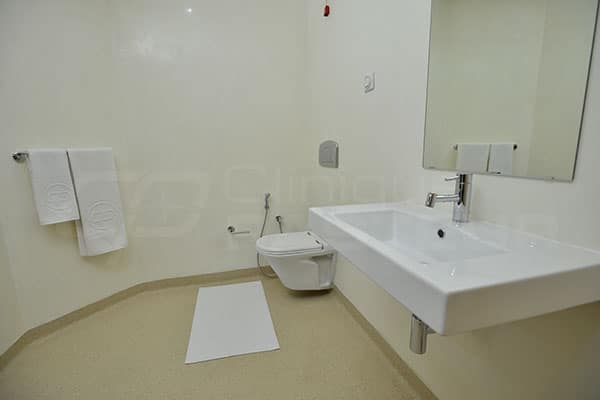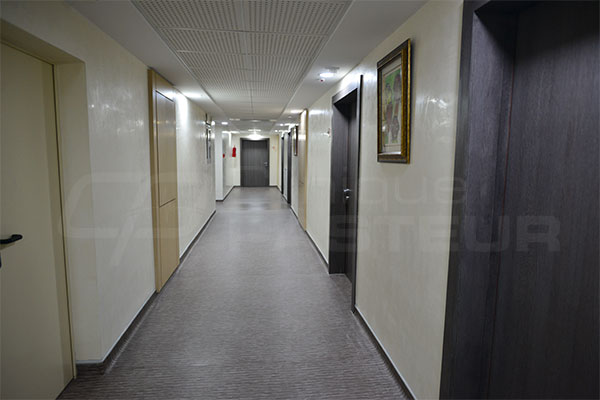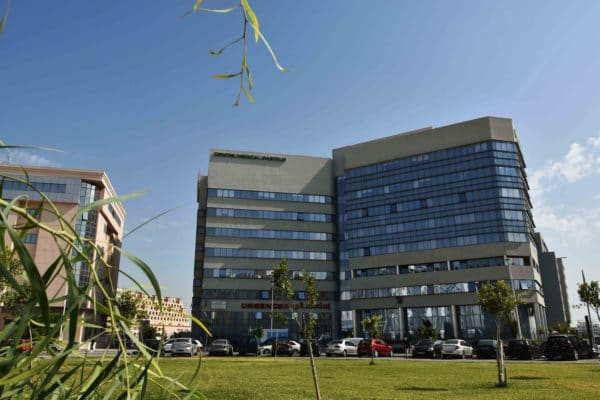 Operating theatres
where patients are receiving all types of surgical procedures, such as:
– Cardiovascular and thoracic surgery
– General surgery
– Endoscopic surgery
– Coelioscopic surgery
– ENT surgery
– Paediatric Surgery
— Cosmetic and restorative surgery
Radiology centre
— Silent MRI– Dual-energy scanner
– Remote-controlled table
– Two x-ray tables

11 Floors
Seventh and sixth floors: It consists of 10 operating rooms including a separate one for sceptic procedures, 13 cardiac resuscitation beds, 14 adult and child resuscitation beds, as well as a computerized central sterilization system to allow the tracking of all instruments.
Fifth floor: It consists of a catheterization room and seven intensive care beds as well as seven rooms equipped for intensive care.
Fourth, third, second and first floors: These floors consist of sixty-four rooms including 52 private rooms, 7 comfort rooms, 2 suites and 3 VIP rooms.

Mezzanine : It consists of two delivery rooms adjoining a caesarean section room and nine hospital rooms.
Additional services and centres :
Emergencies
Cardiac examinations
Neurophysiological examinations
Ophthalmology and laser examinations
Medical analysis laboratories
Endoscopy
Urodynamic examinations
Day hospitalization rooms
Lasik and refractive surgery
Nutritional and aesthetic coaching